Blog
Single Dad Obstacles and What to Do
If only there was a step-by-step guide to navigating parenthood as a single dad, with how-to guides and pictures depicting every possible scenario you might come across. We're talking no changing tables in the men's restroom, grooming, and the dreaded sex talk. Being a single dad comes with its own set of personal challenges, but lucky for you, dads have joined together on a united front to offer tips and advice to get you through the most difficult scenarios. Check out these situations with tips to tackle each one.
Scenario 1: No diaper change in the men's restroom
Ask staff or employees where the best place to change a diaper is.
Use the flat surface of your car or a bathroom counter.
Utilize a changing room.
Set up a makeshift changing table using a changing pad, or purchase an on-the-go version.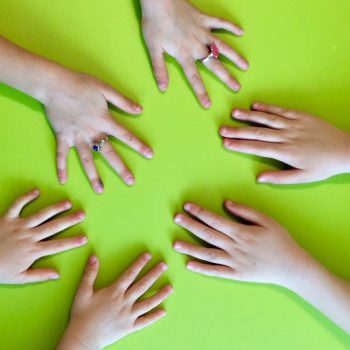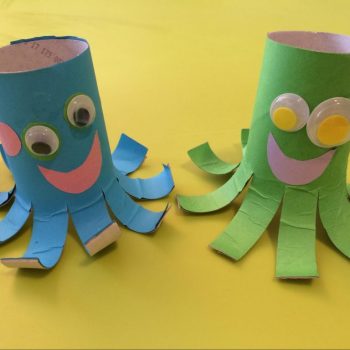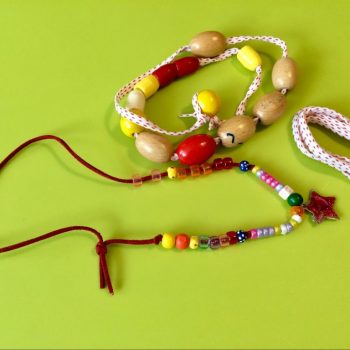 What I Wish I'd Known Before… Camping with Kids
Camping with children is an adventure all on its own, but add the fact that you're a single dad and have never come close to leaving the comfort of the carefully executed fort in the living room…
Necessary Struggles
A Positive Discipline educator recently posted the observation that we all want our children to be good problem solvers…but we don't seem to want them to have any problems.
About
Hi there! I'm Daniel. I've been a single dad to my daughter (9) and son (6) for three years now. I'll admit I don't always know what the heck I'm doing, but every day is definitely an adventure and a blessing. And for that, I'm truly grateful. I noticed that there aren't a lot of resources out there for us single dads so I thought I'd share some of what's worked for me.