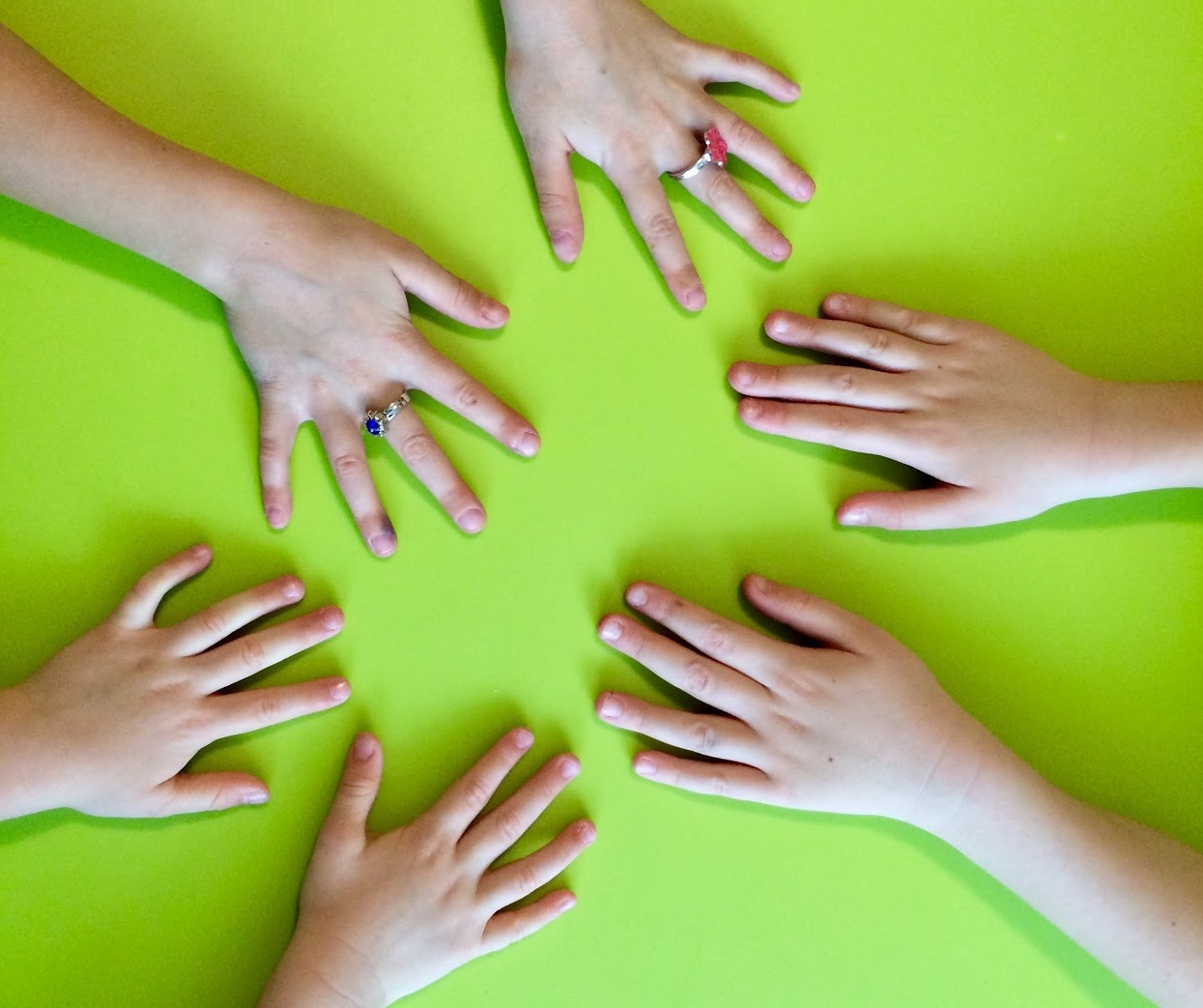 Some kids are like if they were born with a crayon in their hand. They can sit at the table for hours, drawing masterpiece after masterpiece after masterpiece. It seems that the pile of toys you bought for them is a pure waste of money. All they need is a box of crayons and some paper. I should know.

I have a child like this at home. I also have another child, who is the complete opposite of the first one.
One year ago, my son wasn't able to hold a crayon properly in his hand and he wouldn't draw anything but a baby scribble… At the age of 4. Today, he happily sits at the desk all by himself, out of his own initiative. He takes a coloring sheet, exercise book or just a plain paper and he draws or writes. We've gone through a long journey to get where he is right now.
So the question is:
How do you get your child ready for school if he refuses to hold a pencil in his hand?
The answer:
Introduce more fine motor skills activities into your daily routine.
Fine motor skills are not only about drawing and writing. They're about strength of your fingers and coordination of movement. You need to help your child improve his fine motor skills and once he does, he'll enjoy drawing more too. I promise.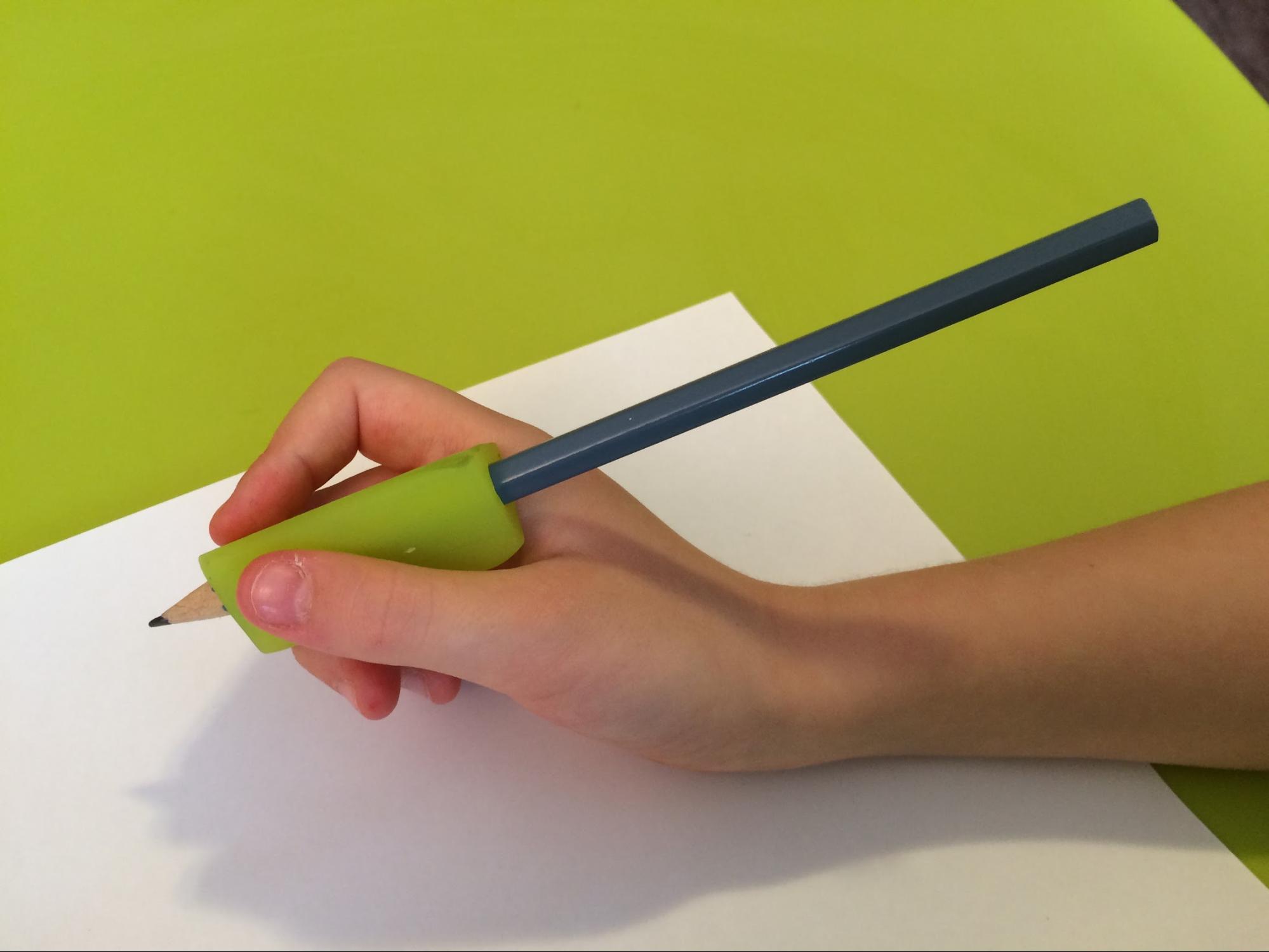 My child doesn't like drawing, is it a big deal?
Well, the thing is…
Especially kids who don't like drawing need your support to maintain healthy fine motor skills development in pre-school years. Don't wait around in a hope that he will get there when he's ready. Actively motivate him to exercise his fingers more.
Don't worry if drawing isn't your child's favourite activity.
There are tons of other options to choose from. Start with something your child likes.
It's easy, get creative!
Even if you're a boring grown-up who only cares about practical things in life, I can tell you and you can trust me: it's not difficult to motivate your children to be creative.
Remember: All your kids want is YOU! To be with you and to have your attention.
That being said, you don't really have to be creative.
You just need to be with your kids and pretend that you want to create something. The rest is up to them. It will unleash their own creativity, because EVERY CHILD IS CREATIVE. Just follow their lead.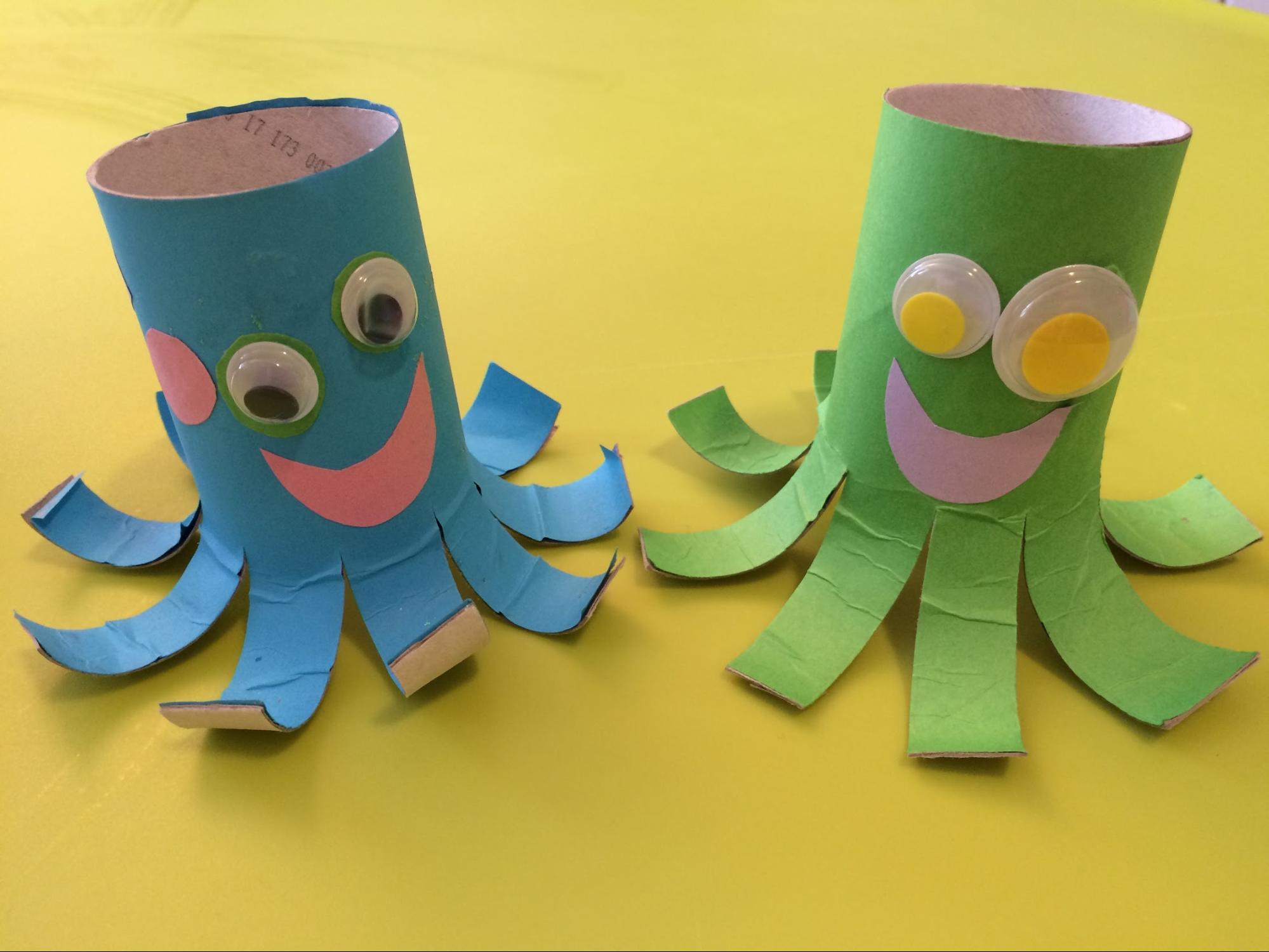 List of the best fine motor skills activities
I won't let you down. Of course I'll give you some hints to start with. Because if you go to your kids with a sentence: "I want to create something!" They wouldn't understand. They would either look at you all bored or they would go too creative and want to make something unrealistic.
Here's the list of my favourite activities. Start with these and I'm sure you'll find many more to add onto the list later.
Lego
(or any other set of blocks or construction toy)
Lego is the equivalent of creativity. But only if you have a box full of spare blocks. Start with bigger blocks like duplo as they're fairly easy to connect and take apart. It's still a great exercise for little fingers. It also challenges the coordination of movement of your little one. He needs to be careful not to break his creation when adding more blocks.
Magic sentence: "Let's play with lego! I want to build an aeroplane."
Tip for preschoolers: "Will you help me find 4 green blocks, please?"
Yes, you're teaching colors and counting. Some sets of lego even have a numbers written on them, they're even better.

Beads
Start with bigger beads and a shoe lace. When it seems too easy for them, get smaller beads and thinner string. Teach them to tie a knot at the end of the string too. If you've run out of beads, you can use dry pasta shapes with a hole in the middle.
Magic sentence for boys: "Let's make an indian/pirate necklace."
Magic sentence for girls: "Let's make a princess bracelet."
Tip for preschoolers: "We'll use a pattern to make it look great. Let's see how blue, blue, green, red will work."
It's teaching kids patterns, colors, shapes and sizes.
Play-doh
Play-doh or modeling clay is the best fine motor skills activity ever. All kids love it. It's soft, colorful, smells nice and IT'S MESSY. Here you have really great chance to make them strengthen their fingers. Just let them roll, squeeze and cut.
Rule no. 1 (for a grown-up, to make peace with):
Playing with a play-doh is meant to be messy.
Rule no. 2:
Consider play-doh as a single use product.
In other words, more mess they make and more colors they mix, the better. You can always make your own play-doh by mixing flour, salt and water. Such home-made play-doh is great if you want to let dry the final products to play with later. You can either add some food coloring to get colorful clay or you can leave it white and color it with a paint brush when it's dry.
Accessories you'll need:
Cut-out shapes
Rolling pin
Scissors
Knife
Sharp end stick or a pencil
Toddlers will need your close supervision when playing with a sharp stick but if you get scissors for play-doh (or from their pretend doctor's case) and take a knife from their pretend dinner set, it's absolutely safe for them to play with and they can practise cutting as much as they want.
Magic sentence: "Play-doh!"
Tip for preschoolers: "Look, I've written your name on this flattened piece of play-doh! We can let it dry and you'll have a badge."
Here it's getting real. They have a chance to hold a pencil and draw. Onto play-doh.
Art & craft
Prepare to get messy (again). Maybe your child doesn't like drawing. But when you take out watercolor paint, acrylic paint, finger paint, glue, stickers and glitter, he'll love it!
Magic sentence: "Let's make an octopus out of toilet roll."
Tip for preschoolers: "We'll use shapes for eyes, nose and mouth."
Show them how to hold paint brush properly, let them stick self-adhesive jewels – it's extra difficult for little fingers, but kids usually want to do it, as it's so sparkly 🙂
Drawing and writing
As my son's teacher from kindergarten says:
"I don't care how it looks or what they draw, as long as they're holding a crayon in their hand properly, sit at the desk and draw."
Get a big triangular helve in an office supplies store, put it on the pencil and teach your child to hold it the right way. The pencil should lie softly on a middle finger, with the index finger and thumb holding it from the sides.
Sit at the desk next to your child, with your own paper and draw. Simple objects and people. House, sun, flower, grass, tree, car… Encourage him to draw something too.
Some kids love riddles and mazes so it's worth to buy an exercise book for preschoolers where they can find fun activities.
Magic sentence: "Look, I found Blaze the monster machine coloring sheet online! Do you want me to print it out for you?"
Tip for preschoolers: "Wow, this picture looks great! Would you sign it for me, please? All great artists write their names on their paintings."
Teach your child how to write his name. If he doesn't want to, start with the first letter or initials. He'll be proud he did it and it's a great start.
Conclusion
Children go to school to learn how to write. It'll be super difficult for them if they never held a crayon in their hand, because "they don't like drawing." So make a resolution to do some fine motor skills activities few times a week. Start with easy and popular activities like building blocks and play-doh and work your way up to a more advanced stuff like water paint or coloring sheets. As your child gets better in handling paint brush and pencil, he'll gain confidence and will want to draw and write more. Start of school will be a breeze for him, too.
Please, email your comment to let me know what activity your child enjoyed the most.
Good luck and have fun creating!