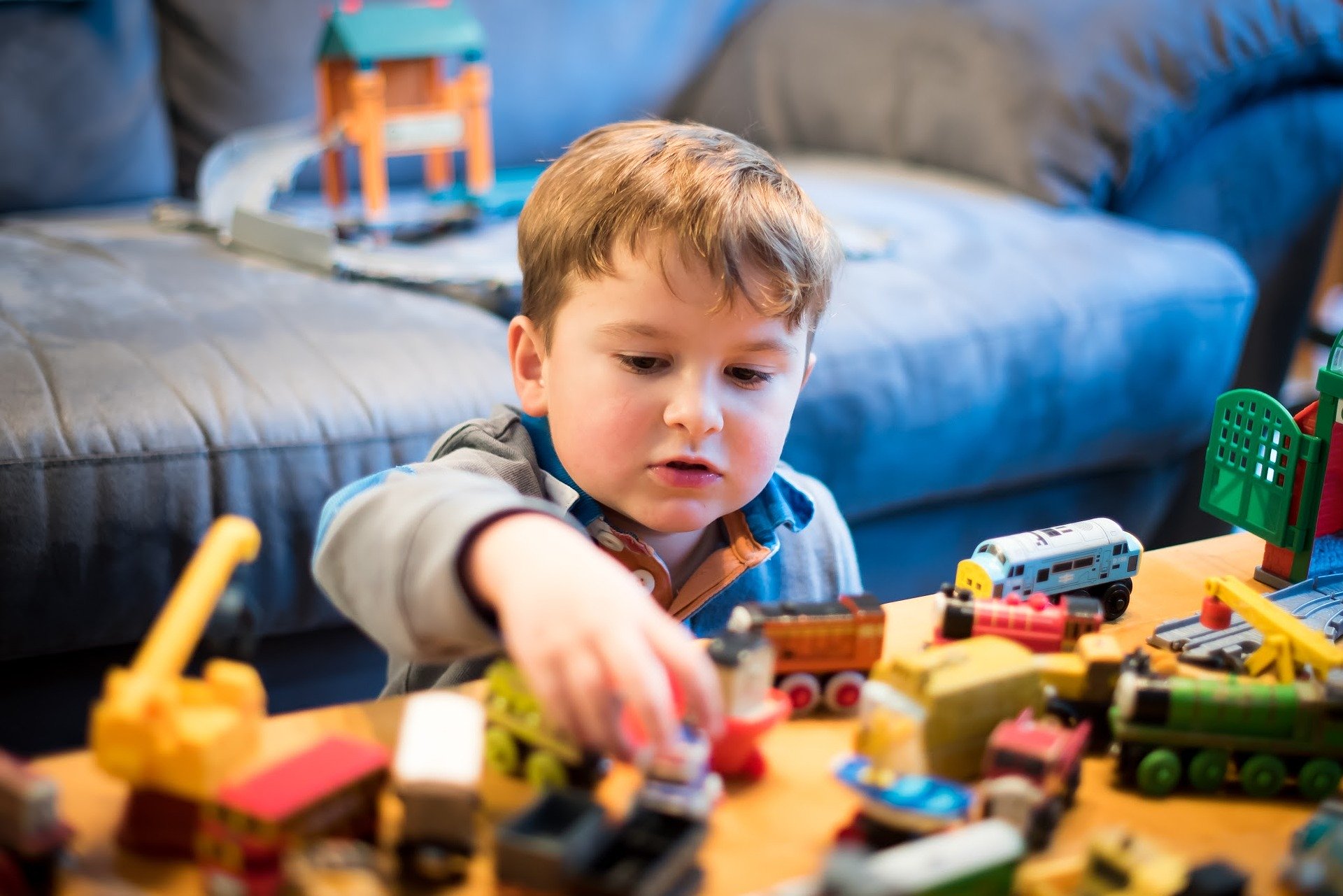 Guest article from survivingmoms.com
When you have small kids winter can seem to drag on forever. This is especially true when you live in an area where the winter weather leaves you trapped inside for months. Here are some tips for surviving those long winter months without losing your sanity!
It isn't safe to put your kiddos in the car seat with their winter coats on, but you don't want them freezing while in the car. Skip buying the car seat poncho. Buckle your kids up and slip their coat on backwards to keep them safe and warm.

Make it a point to get you and your kids outside for fresh air 30 minutes every day. It is too easy to get stuck in a rut, especially in the winter, and not get outside. Fresh air helps clear your head, lessen stress, boost your immunity, improve your mood, and give you more energy. Make this a part of your daily routine with the kids.

Instead of constantly having coats on your floor by the door, get a tote for your kids to drop their winter gear in when they walk in the door. No, it doesn't look the prettiest, but it helps cut down on the clutter and it's relatively inexpensive.

Make a fort in any room of your house with blankets and pillows. Have snacks, read stories, and use flashlights or glow sticks to create a fun environment for kids to play in when it's too cold to go outside.

Create a winter wonderland by making snowflakes out of paper and then have a snowball fight by crumbling up the leftover pieces of paper into small balls and tossing them around together.

Have a dance party in funny outfits. Find old clothes or costumes and dress up together. Have your kids choose their favorite songs or listen to their favorite movie soundtracks as you dance around the house together.

Winter is a great time to set up some playdates for your children. This will help them stay entertained while giving you much needed adult conversation. Challenge yourself to set up at least one playdate every week during the winter.

Stock up on craft supplies. There's no better time to do crafts than in the winter. Make sure you have all the essentials on hand in case you come up with a last-minute craft and don't want to head out to the store. Glue, scissors, colored paper, markers, and cotton balls should be everything you need to get started.

Plan a baking day with your children to create tasty treats and extra coziness. Bake their favorite cookies, muffins, or special treats. Have them help with the measuring and mixing, then enjoy the delicious treat you made together.

It can be tempting to keep your blinds down all winter long, but it is better to open up your blinds whenever possible. Not only will this warm up your house, but it will also make you and your kids feel more energized as well.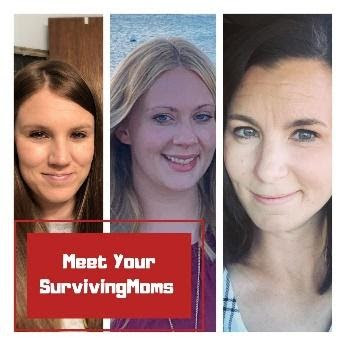 Katie, Nicole, and Kristine are sister-in-laws with eight kids between them. They now blog at SurvivingMoms.com about mom survival tips, what is helping them get through their days with their kiddos, and how their true hope and encouragement comes from knowing their Savior, Jesus Christ.